VEXOCORE IT SERVICES PRIVATE LIMITED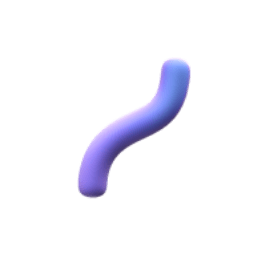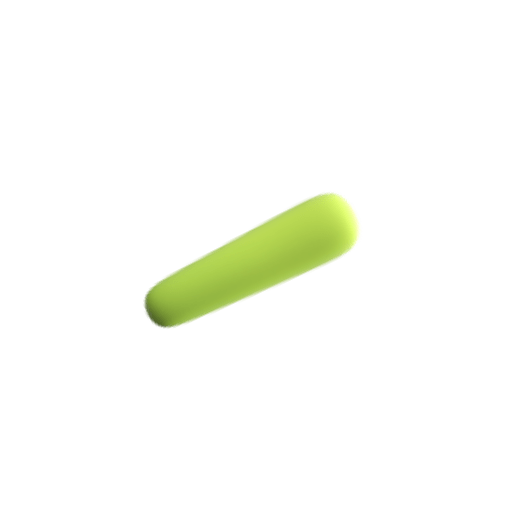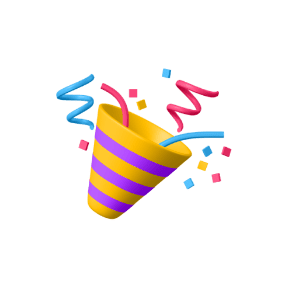 VEXOCORE IT SERVICES PRIVATE LIMITED is a leading IT services and solutions provider headquartered in India. We specialize in delivering innovative and cutting-edge technology solutions to clients across various industries and domains. Our mission is to empower businesses with the latest IT technologies, enabling them to achieve their goals and stay ahead in today's fast-paced digital world.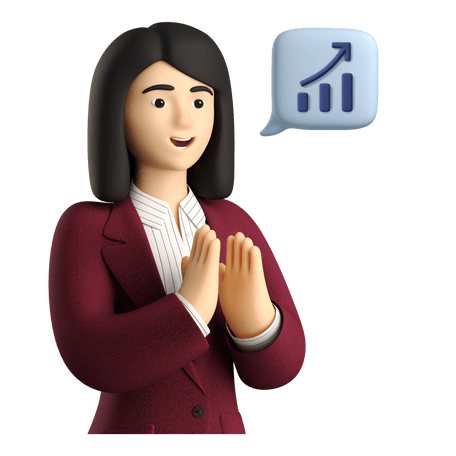 At VEXOCORE IT SERVICES PRIVATE LIMITED, our vision is to be a trusted and preferred partner for our clients, providing them with the most advanced and reliable IT solutions that drive their success. We aim to be recognized as a global leader in the IT industry, renowned for our expertise, innovation, and customer-centric approach.
With a team of highly skilled and experienced IT professionals, we offer a wide range of services and solutions to meet the diverse needs of our clients. Our expertise includes:
Software Development: We specialize in developing custom software solutions tailored to our clients' unique requirements, using the latest technologies and methodologies.
Web Development: We create dynamic and interactive websites that are responsive, user-friendly, and optimized for performance and security.
Mobile App Development: We design and develop mobile applications for iOS, Android, and other platforms, leveraging the latest mobile technologies and industry best practices.
Digital Marketing: We provide comprehensive digital marketing services, including SEO, SEM, social media marketing, content marketing, and more, to help businesses establish their online presence and drive customer engagement.
Cybersecurity: We offer end-to-end cybersecurity solutions to safeguard businesses against cyber threats, including vulnerability assessments, risk assessments, security audits, and incident response.
UI/UX Design: We create visually appealing and intuitive user interfaces (UI) and user experiences (UX) for websites, applications, and other digital products to enhance usability and engagement.
Project Management: We have a team of certified project managers who ensure smooth and successful project delivery, adhering to industry best practices and methodologies.
Cloud Solutions: We offer cloud computing services, including cloud migration, cloud consulting, and managed cloud services, to help businesses leverage the power of the cloud for scalability, agility, and cost savings.
IT Consulting: We provide strategic IT consulting services to help businesses align their IT strategies with their overall business objectives, optimize IT resources, and drive operational efficiency.
Support and Maintenance: We offer ongoing support and maintenance services to ensure the smooth and reliable operation of our clients' IT systems, applications, and websites, with prompt issue resolution and proactive monitoring.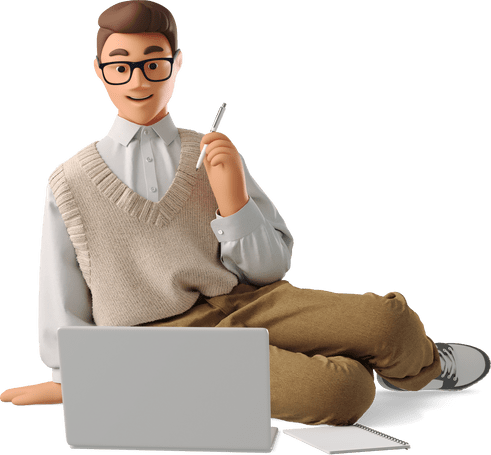 At VEXOCORE IT SERVICES PRIVATE LIMITED, we are guided by a set of core values that define our culture and approach to business.
Customer Focus: We are committed to understanding our clients' needs and delivering solutions that exceed their expectations, building long-term relationships based on trust and mutual success.
Innovation: We foster a culture of innovation, encouraging our team to think creatively, explore new technologies, and come up with innovative solutions to complex problems.
Integrity: We operate with the highest standards of integrity, ethics, and professionalism, maintaining confidentiality, respecting privacy, and upholding the highest level of ethical conduct in all our interactions.
Teamwork: We believe in the power of teamwork, promoting collaboration, communication, and mutual support among our team members, and valuing diversity and inclusion.
Excellence: We strive for excellence in everything we do, continuously improving our processes, practices, and solutions to deliver the best outcomes for our clients.
Accountability: We take ownership of our actions and decisions, being accountable for our performance, results, and commitments, and taking responsibility for delivering high-quality services and solutions to our clients.
Flexibility: We adapt to changing technology trends, market dynamics, and client needs, being agile and flexible in our approach to deliver timely and effective solutions.
Learning and Development: We promote a culture of continuous learning and development, providing opportunities for our team members to enhance their skills, knowledge, and expertise through training, certifications, and professional growth.
Social Responsibility: We are committed to making a positive impact on society and the environment, by following sustainable practices, promoting diversity and inclusion, and contributing to the community through corporate social responsibility initiatives.
At VEXOCORE IT SERVICES PRIVATE LIMITED, we have a team of highly skilled and experienced IT professionals who are passionate about technology and dedicated to delivering exceptional results for our clients. Our team consists of software engineers, web developers, mobile app developers, digital marketing experts, cybersecurity specialists, UI/UX designers, project managers, cloud experts, IT consultants, and support and maintenance professionals. Together, we work collaboratively to understand our clients' needs, design innovative solutions, and deliver them with excellence.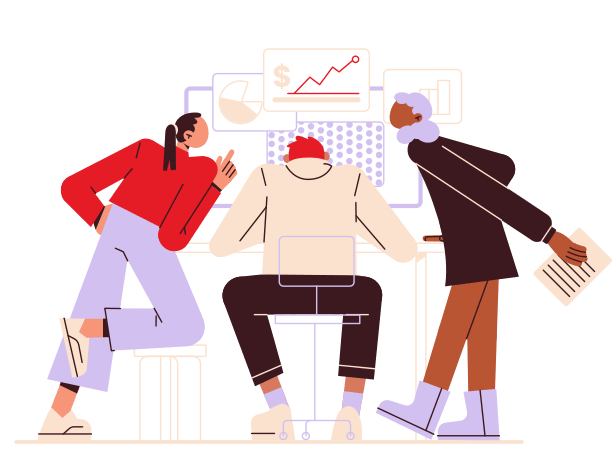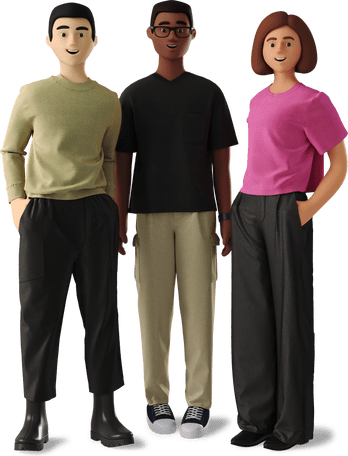 At VEXOCORE IT SERVICES PRIVATE LIMITED, We are always looking for talented and motivated individuals to join our team. Check out our Careers page to explore current job openings and learn more about our work culture, benefits, and opportunities for professional growth and development.
At Vexocore, we take pride in being a trusted IT services provider with a customer-centric approach. Our team of experts is dedicated to delivering exceptional results for our clients. With years of experience and a proven track record of successful projects, we offer industry-leading expertise and solutions that meet the unique needs of our clients. We believe in transparent communication, timely updates, and responsive support to ensure a seamless experience. Moreover, our competitive pricing makes our services accessible to businesses of all sizes. Choose us for reliable, efficient, and customer-oriented IT services that drive your success.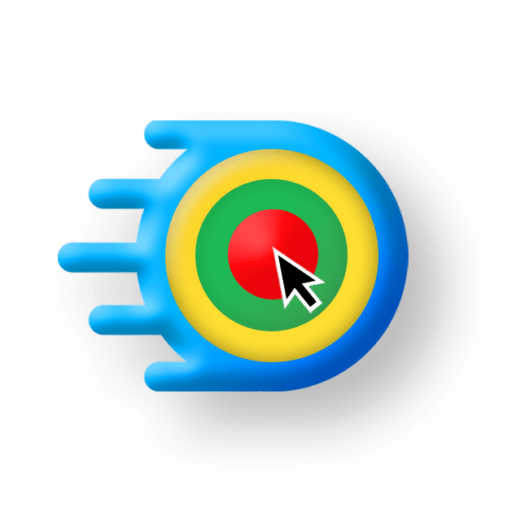 VEXOCORE IT SERVICES PRIVATE LIMITED
Company Information:
As a leading IT services provider, Vexocore is committed to delivering innovative solutions that help businesses thrive in today's dynamic digital landscape. With a strong focus on customer satisfaction, cutting-edge technologies, and a team of experienced professionals, we strive to exceed our clients' expectations. From web development and design to digital marketing, cybersecurity, and more, we are dedicated to providing high-quality services that drive tangible results. Partner with Vexocore and experience the difference of a trusted and reliable IT solutions provider.
With our specialized subdomains, digitalmarketing.vexocore.com, design.vexocore.com, and cybersecurity.vexocore.com, we offer tailored solutions for specific business needs, ensuring comprehensive and customized services. Our team of experts in each domain is well-equipped to handle unique challenges and provide solutions that are aligned with your business goals.
Vexocore IT Services Private Limited is registered under the Goods and Services Tax Identification Number (GSTIN) 08AAJCV1239L1ZY, Permanent Account Number (PAN) AAJCV1239L, and Company Identification Number (CIN) U72900RJ2022PTC085082.
Bank Details:
For making payments, the bank account details of Vexocore IT Services Private Limited are as follows:
Account Holder Name: VEXOCORE IT SERVICES PRIVATE LIMITED
Account Number: 050905003576
IFSC: ICIC0000509
SWIFT Code: ICICINBBNRI
Bank: ICICI Bank
UPI: 8929175500@icici
Thank you for considering Vexocore as your trusted IT solutions provider. If you have any further questions or need additional information, please feel free to contact us at [email protected] or +91 8929175500.