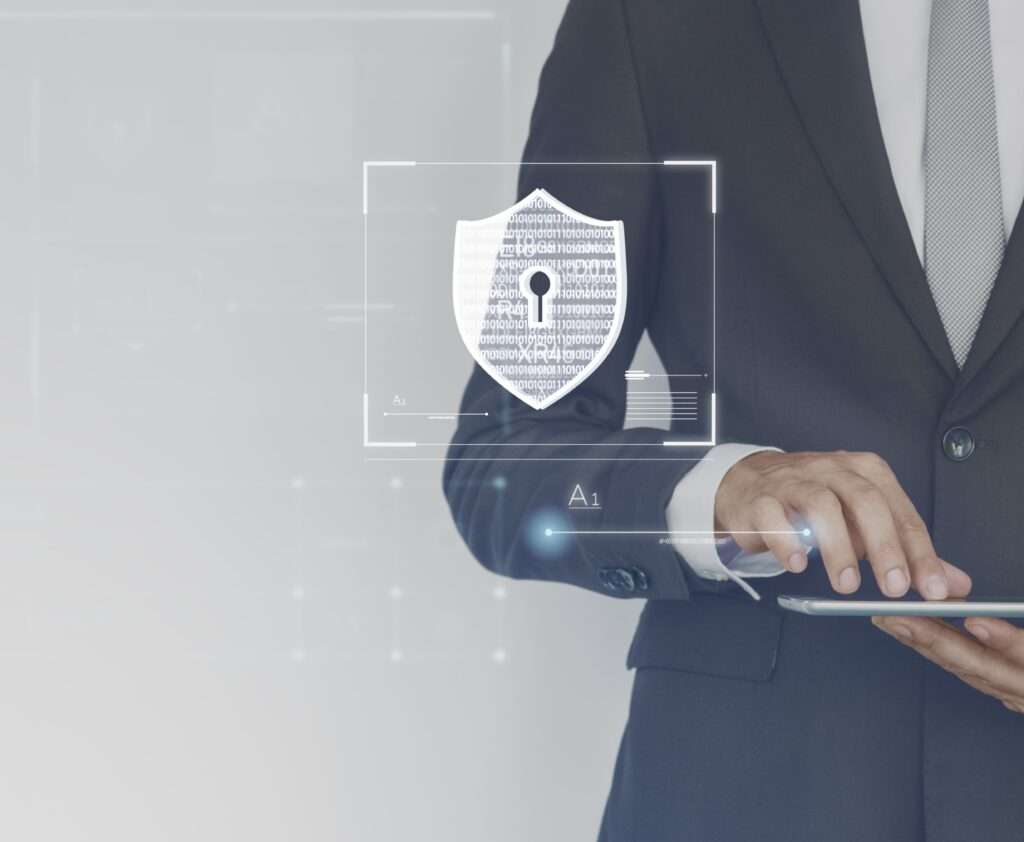 At Vexocore IT Services Private Limited ("Vexocore" or "we" or "our" or "us"), we value and respect your privacy. This Privacy Policy outlines how we collect, use, and protect your personal information when you use our website vexocore.com or interact with our services.
Information Collection
We may collect personal information from you when you visit our website, fill out a contact form, subscribe to our newsletter, or otherwise interact with us. The types of personal information we may collect include but are not limited to: your name, email address, phone number, and other relevant contact details.
Information Usage
       2.We may use the personal information we collect from you for various purposes, including but not limited to:
Providing and improving our services, including responding to your inquiries and requests.

Sending you promotional emails, newsletters, or other marketing materials, with your consent.

Enhancing and personalizing your experience on our website.

Conducting research and analysis to improve our products and services.

Complying with legal obligations or as otherwise required by law.
Information Sharing
      3.We do not sell, rent, or trade your personal information to third parties for their marketing purposes. However, we may share your personal information              with trusted third-party service providers who assist us in operating our website or providing our services, subject to appropriate safeguards.
Cookies and Tracking Technologies
      4.We may use cookies and other tracking technologies on our website to collect and store certain information about your interactions with our website.               You can modify your browser settings to control or block cookies, but please note that this may affect the functionality of our website.
Security
      5.We take reasonable measures to protect the confidentiality, integrity, and security of your personal information. However, no method of transmission                over the Internet or electronic storage is 100% secure, and we cannot guarantee absolute security.
Your Rights
      6.You have the right to access, update, and delete your personal information that we hold, subject to applicable laws. You can also opt-out of receiving              marketing communications from us at any time by following the unsubscribe instructions in our emails.
Changes to the Privacy Policy
      7.We may update this Privacy Policy from time to time, and any changes will be effective upon posting on our website. It is your responsibility to review                  this Privacy Policy periodically for any updates.
Contact Us
      8.If you have any questions, comments, or concerns about this Privacy Policy or our privacy practices, please contact us at [email protected] or +91                 8929175500.
By using our website or interacting with our services, you consent to the collection, use, and disclosure of your personal information as described in this Privacy Policy.
Last updated: 14/04/2023
Note: It's important to regularly review and update your privacy policy to ensure compliance with applicable laws and regulations, and to accurately reflect your business practices. Please seek legal advice or consult with a qualified professional to ensure your privacy policy is comprehensive and compliant with relevant laws in your jurisdiction.
Contact Us
If you have any questions, concerns, or inquiries regarding our Privacy Policy or how we handle your personal information, please contact us at:
Vexocore IT Services Private Limited
Email: [email protected]
Website: vexocore.com
We value your privacy and are committed to protecting your personal information. If you have any concerns or questions about our privacy practices, please don't hesitate to contact us.